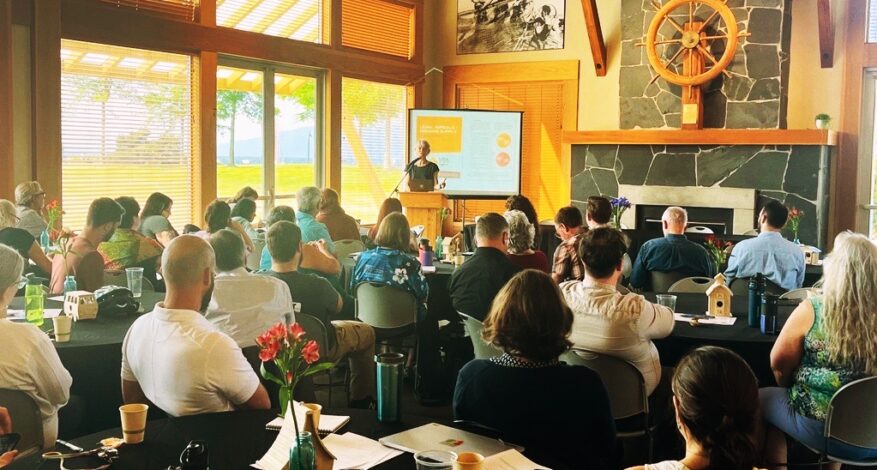 Middle Housing Blog
Spring 2023 All Members Meeting Recap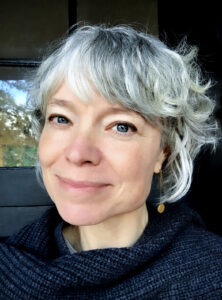 On Thursday June 8th, we held our Spring All Members Meeting, with our keynote Kaarin Knudson. Kaarin advised on the passing of Oregon's middle housing bill and she reviewed what has transpired since its passing, with the recent passing of Washington's own missing middle housing bill, HB 1110. A little about Kaarin:
Kaarin Knudson, AIA, is an architect, urban designer, educator, and organization leader with more than 20 years' experience working to advance sustainable design, equity, and community-led solutions. She is the principal of Larco Knudson Sustainable Urban Design and founding director of Better Housing Together, a multi-sector housing advocacy organization created in 2017. In the decade prior, she led award-winning urban design, planning, and architectural projects in Oregon, and her work has been honored by the American Institute of Architects at the urban, campus, building, and interior scales.

Most recently, Kaarin has advocated for and advised on the implementation of Oregon's landmark "middle housing" laws to eliminate exclusionary zoning and re-legalize traditional housing types. She authored Lane County's first Affordable Housing Action Plan in 2020 and helped to negotiate the creation of Eugene's first Affordable Housing Trust Fund in 2018. Kaarin teaches advanced design studio and urban design in the University of Oregon's Architecture and Planning departments, and she speaks at regional and national conferences on sustainability, housing policy, community change, and effective engagement. She is co-author of The Sustainable Urban Design Handbook, which will be published under Routledge in 2022. She is an active member of the City Club of Eugene Program Committee and the organization's President-Elect.

Kaarin holds degrees with honors in journalism, design, and architecture from the University of Oregon, where she was a seven-time NCAA qualifier and two-time Academic All-American in the 800m and mile. In 1999, she was Oregon's NCAA Woman of the Year and she is now mom to two locally grown Eugeneans.
The response we got from our members was incredibly supportive of what they learned from her presentation on middle housing. Outside of our keynote presentation we hosted a Housing Panel with:
Senator Sharon Shewmake
Representative Alex Ramel
City of Bellingham Planning Director Blake Lyon
Ferndale Community Development Director Michael Cerbone
During this lunch and learn we facilitated a discussion between our panel and the crowd on the passing of recent state housing legislation and what Whatcom County can expect in the future. We're looking forward to our Fall 2023 All Members Meeting during the first day of Housing Week, October 16th. If your organization or housing business wants to become a member, please, reach out to learn more!