thank you for joining US FOR Whatcom housing week 2020: A SERIES OF EVENTS THAT BUILD AWARENESS AND SUPPORT FOR INNOVATIVE HOUSING SOLUTIONS TO CREATE safe, equitable, and affordable HOMES FOR EVERYONE.
With the global COVID-19 pandemic and increasing unrest over racial injustice in America, having a safe, equitable, and affordable home is more important than ever.
Whatcom Housing Week 2020 was a mix of engaging and educational virtual events, discussions, and socially distanced activities for housing enthusiasts and the broader community alike. Even if you couldn't attend this year's Whatcom Housing Week, we still want to share the fun with you — check out this year's virtual events and presentations below!
2020 Housing Week Schedule
Attendees who registered for all Housing Week events at once received a FREE pass to access recorded content from over 30 sessions at the Innovations in Naturally Affordable Housing Summit.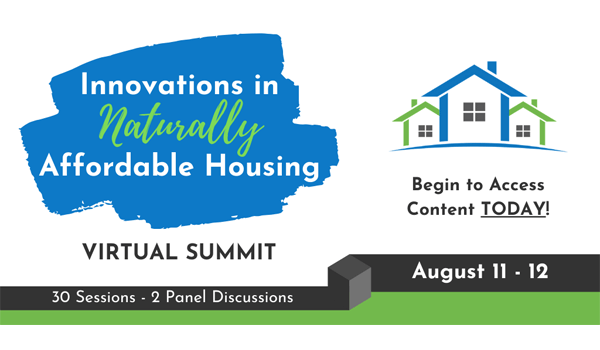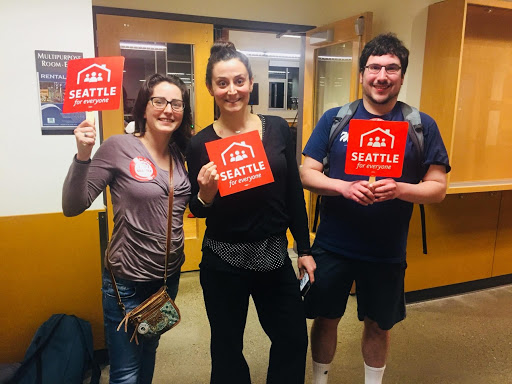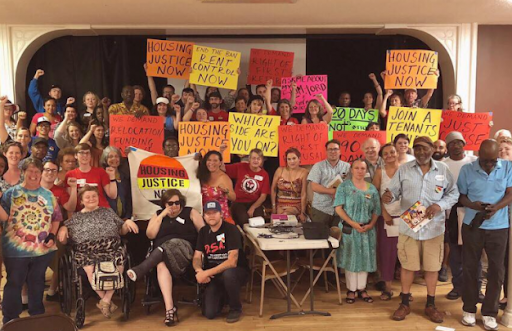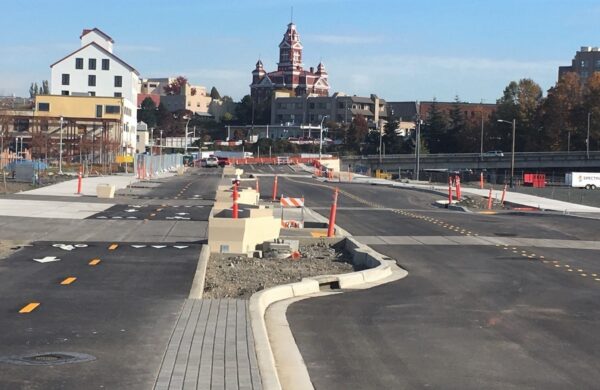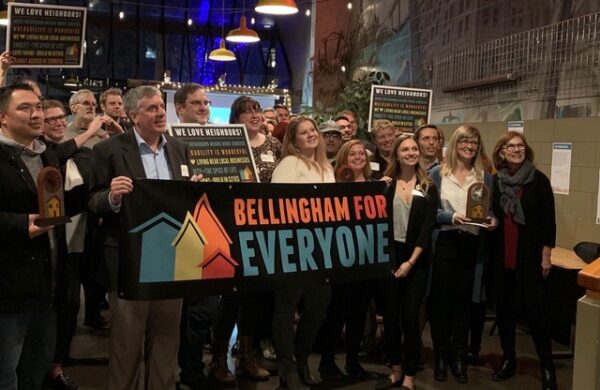 Thank you to our Housing Week Sponsors!