WHATCOM HOUSING WEEK 2021
join US FOR Whatcom housing week 2021: A SERIES OF EVENTS THAT BUILD AWARENESS AND SUPPORT FOR INNOVATIVE HOUSING SOLUTIONS TO CREATE safe, equitable, and affordable HOMES FOR EVERYONE.
Whatcom Housing Week 2021 offers a variety of engaging and educational virtual events for housing enthusiasts and the broader community alike. In light of continual changes and updates regarding COVID-19, most of our events have switched to a virtual format. These changes are still in progress and this website will continually update with new information. In the meantime, be sure to check out last year's Whatcom Housing Week events!
2021 Housing Week Schedule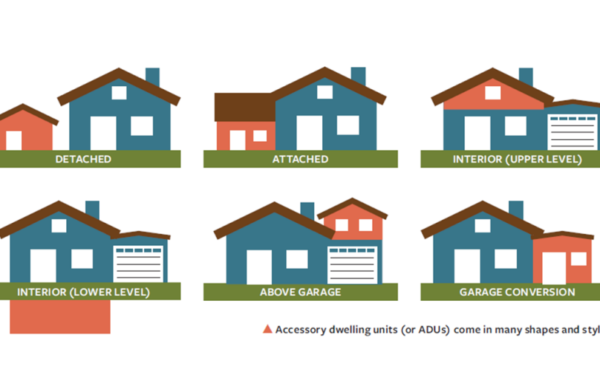 Thank you to our Housing Week Sponsors!