Additional Resources
Learn about affordable housing strategies through our technical resources, online games, event recordings, and more.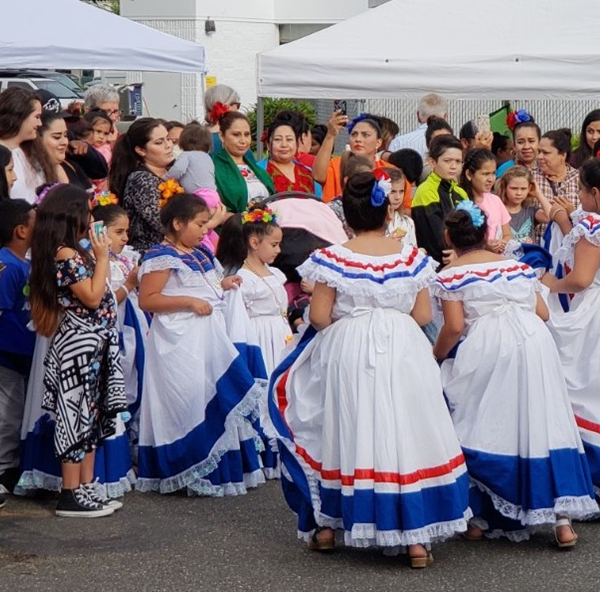 So, what makes your neighborhood special? The pack of kids on bikes? A neighbor loaning tools? The socially distant, yard get together? Now more than ever having a strong community feels so important. The Whatcom Housing Alliance is launching a photo contest to demonstrate community pride and neighborliness.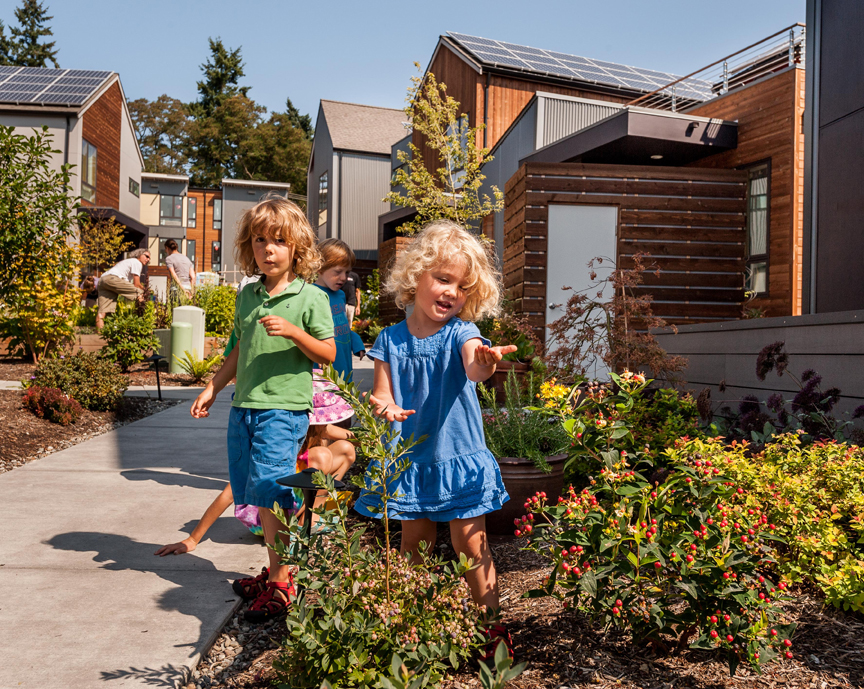 Get to know your neighborhood with our family-friendly neighborhood scavenger hunt! This scavenger hunt is the perfect socially-distant activity for neighbors of all ages. Enjoy some fresh air and get familiar with your neighborhood at the same time. Submit your completed scavenger hunt for a chance to win a prize!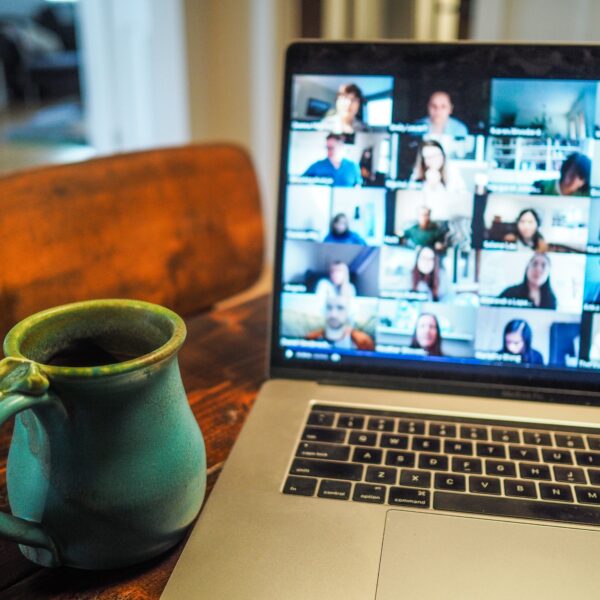 Watch some of our past events from our Bellingham for Everyone Learning Series to last year's Whatcom Housing Week.